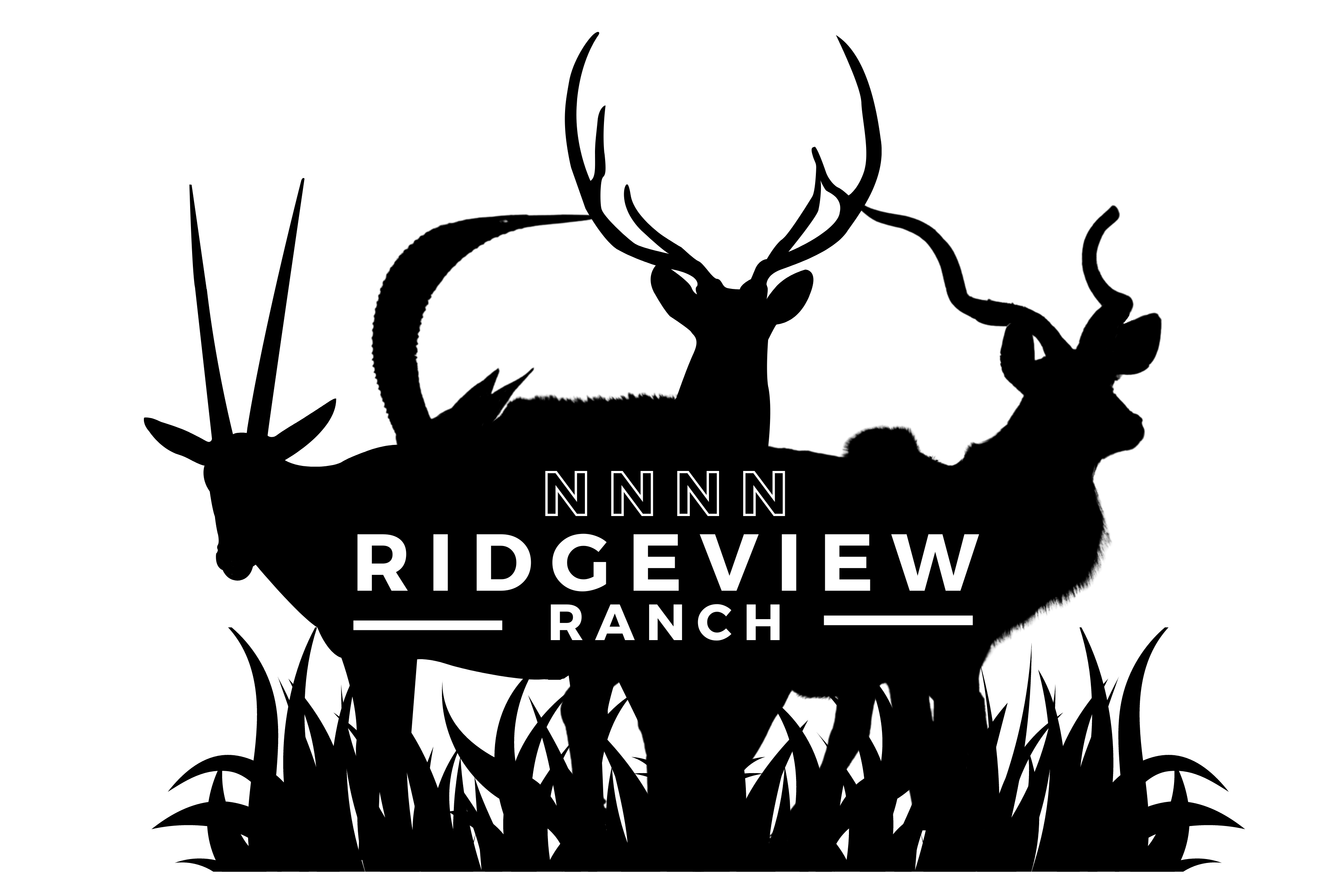 Everything is bigger in Texas, even the non-native wildlife! Well, that may be a yarn that stretches things a touch, but we do have incredible choice and quality of wildlife here at 4N ranches. The "best of times" can be had searching out the trophy exotic of your choice while enjoying a great overall experience.
We currently offer a wonderful variety of trophy exotics including Axis deer, Fallow deer, Blackbuck antelope, Scimitar Oryx, Gemsbok Oryx, Red deer, and more.
Hunts are fully guided. This can include safari-style, hunting from blinds, or spot and stalk.
Here at 4N Ridgeview Ranch, we offer first-class accommodations, three mouthwatering meals per day, snacks, water, and soft drinks.
Basic cost is $400 per day to cover lodging, meals, and guide fees. Animals are priced separately. Check out our pricing page for more information.
Come harvest a great animal, make fast friends, and enjoy the "best of times" with us!
---
Check out our lodge Ridgeview Ranch
Don't forget to check out our Things To Bring page, so you come prepared and ready for the Best of Times!
Contact Tom Today to Book your Hunt!
---